Our job is to provide you with the best candidates possible.
For many candidates, this could be their first real job experience.
Using unique and proprietary online training, we make sure our candidates fit our mold… Bigger – Better – MaintenanceBest.
It all starts with our rigorous job candidate screening process…
First, we do the background checks and drug screening for you.
We determine their level of leadership and offer online training to all selected candidates.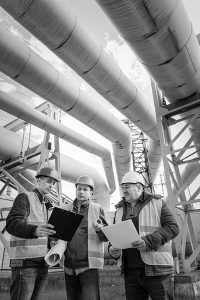 Committed to our candidate's success
We train candidates for the position they will assume.
We prepare the candidates with unique, proprietary training.
Specialized Classes include:

Personal interaction skills
OSHA training
Safety
Risk Management
Time Management
Leadership Training for Leads, Supervisors, and Managers
**All training is completed online, by our self-motivated candidates. We're happy to share their success with you.